HANK SAUER MEMORIAL GOLF TOURNAMENT
Monday, June 17, 2024
Men, women and youth caught up in life-controlling problems are offered a second chance in life by services provided free of charge to the individual in programs offered by Teen Challenge.
Whether you and your guests are serious golfers or first timers, San Diego Teen Challenge welcomes you to enjoy a great day of golf, lunch and fun along with a sit down dinner, auction, prizes and raffle drawing immediately following the tournament.
Your green and cart fees are included, plus participants will receive a tournament gift!
The Country Club of Rancho Bernardo | 12280 Greens East Rd | San Diego, CA 92128
Tribute to Hank Sauer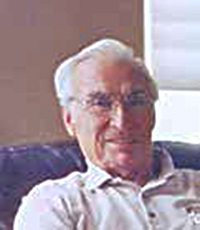 Hank Sauer was a faithful supporter of San Diego Teen Challenge for over 20 years!
When this tournament was first held, San Diego Teen Challenge lacked a permanent home and the financial foundation needed to support its life-transforming work.
The permanent home is now a reality! Consider honoring his life and Meet the Challenge that remains, with your faithful and generous support.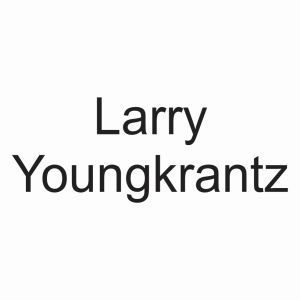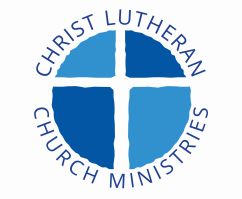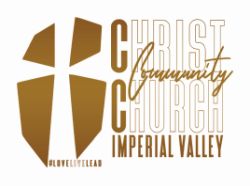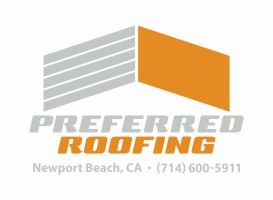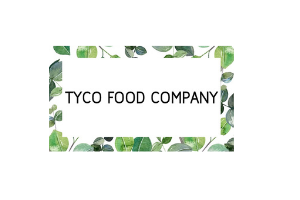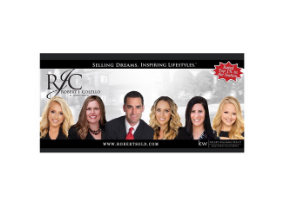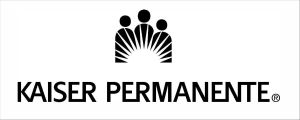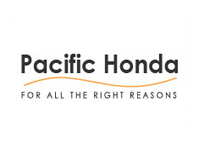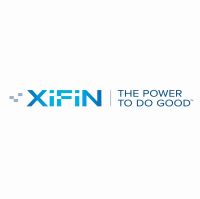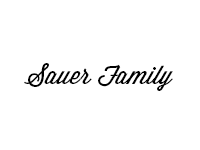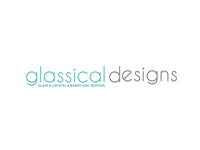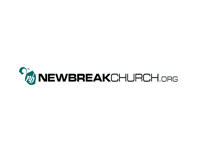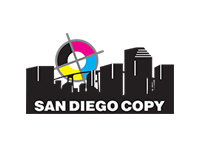 "This was our first tournament with Teen Challenge and the whole team enjoyed the day. My other team members were not familiar with the ministry and are impressed with what you do. I like the idea that you give everyone a chance to win the tournament. We look forward to next years tournament."
What are you waiting for?